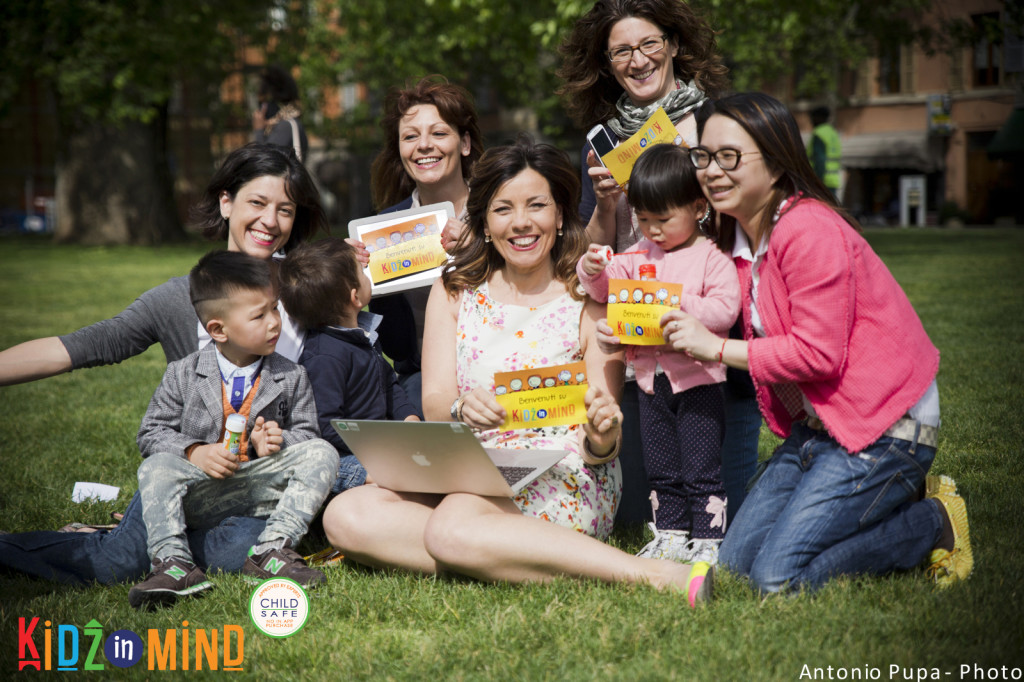 KidzInMind is a like-minded community of parents and care givers of children aged 1-6 years old.

All Apps and games in the KidzInMind app have been hand selected and tested to help children learn, grow and play in a safe secure digital environment.

We give you peace of mind by testing and verifying that all apps do not contain inappropriate language, images, hidden fees or external links.

In fact, some of these Apps have been specifically developed for KidzInMind and are supported by nutritionists, child development experts, pediatricians and above all digital mums and dads!

Our mission is to make the time our kids spend on smartphones and tablets fun, useful and most importantly educational!

Don't forget to join our parents community over on Facebook!